MISSION
IAHSN provides you with the help you need to best manage your Hidradenitis Suppurativa, while promoting research to find a cure.
International Association of Hidradenitis Suppurativa Network, Inc. (IAHSN) is a 501c3 nonprofit and our EIN number is 46-1181948.
Working to find a cure for hidradenitis suppurativa and to eliminate its debilitating effects through advocacy, education, legislation and research. Learn more and get involved.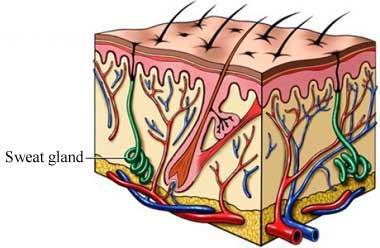 Learn About Hidradenitis Suppurativa
It's easy to think of hidradenitis suppurativa as just a "skin condition." But hidradenitis suppurativa actually starts underneath the skin. It is a chronic (long-lasting) disease of the autoimmune system that can range from mild to severe. Learn more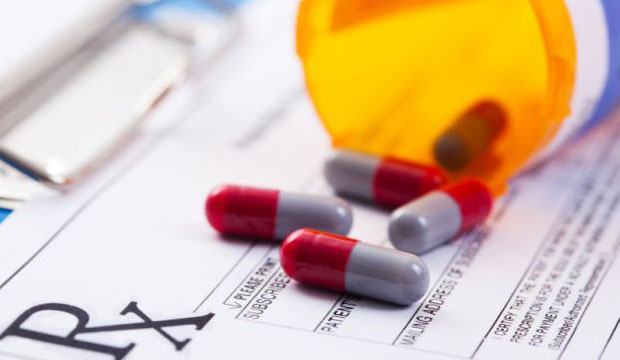 Treatment and Doctors
It is difficult to control hidradenitis suppurativa with medical treatment.  The best approach is to catch the disease in its early stages, and treat and control milder symptoms of the disease.  Find out more.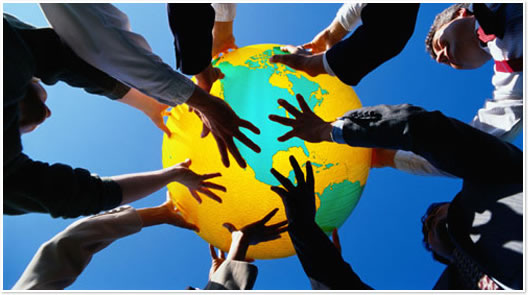 Connect with Others
If you're living with hidradenitis suppurativa, you're not alone.  An estimated 1 million people are living with the hidradenitis suppurativa. However, reseachers estimate there are approximately 12 million peple with hidradenitis suppurativa that have not received medical treatment.  This is you opportunity to be connected with a group with other people living with hidradenitis suppurativa on Facebook. Read more.
If you're looking for a way to get in shape and get involved in the community, we've got you covered. Here are five reasons to run for a charity this summer.
How can we celebrate this day while remembering those among us in different situations? Today we're going to talk about how to give Dad the gift of altruism this Father's Day.
While every individual is unique and has their own preferences, there are some general guidelines to follow when interacting comfortably and respectfully with people with disabilities.