MISSION
IAHSN provides you with the help you need to best manage your Hidradenitis Suppurativa, while promoting research to find a cure.
International Association of Hidradenitis Suppurativa Network, Inc. (IAHSN) is a 501c3 nonprofit and our EIN number is 46-1181948.
Working to find a cure for hidradenitis suppurativa and to eliminate its debilitating effects through research, advocacy, legislation and education. Learn more and get involved.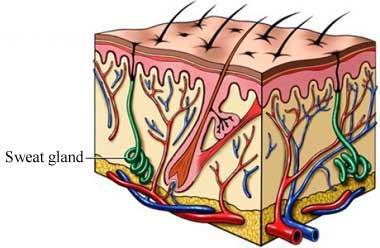 Learn About Hidradenitis Suppurativa
It's easy to think of hidradenitis suppurativa as just a "skin condition." But hidradenitis suppurativa actually starts underneath the skin. It is a chronic (long-lasting) disease of the autoimmune system that can range from mild to severe. Learn more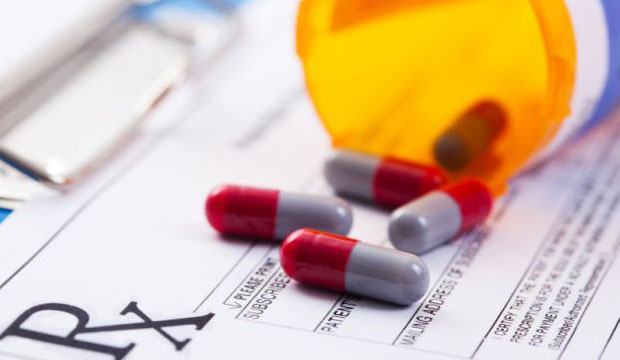 Treatment and Doctors
It is difficult to control hidradenitis suppurativa with medical treatment.  The best approach is to catch the disease in its early stages, and treat and control milder symptoms of the disease.  Find out more.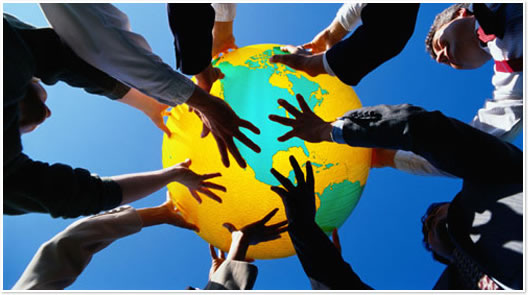 Connect with Others
If you're living with hidradenitis suppurativa, you're not alone.  An estimated 1 million people are living with the hidradenitis suppurativa. However, reseachers estimate there are approximately 12 million peple with hidradenitis suppurativa that have not received medical treatment.  This is you opportunity to be connected with a group with other people living with hidradenitis suppurativa on Facebook. Read more.
Despite their age, children can have a powerful impact in the community, if only we encourage them to do so. Here are four reasons kids should start volunteering young.
If you're looking for cool ways to donate your gently used items, check out this list of things you can and should donate, and some unique ideas of where to give them.
By going green, we create a better environment for ourselves and future generations. Check out these easy ways you can live an altruistic—and green—lifestyle.